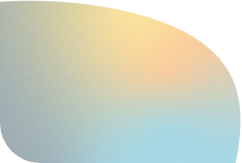 Critica trains individuals and organizations on how to combat misinformation about science and health.
Critica offers trainings to health departments, clinicians, public health organizations, healthcare organizations, and educators on how to improve stakeholders' engagement with high-quality information. Longer engagements also include strategy work and technical assistance for implementing new strategies to counteract misinformation and improve information hygiene. If you're interested in setting up a training for your organization, please contact us.
The Critica Protocol
With an increasing number of individuals seeking health and science information online, the widespread proliferation of misinformation on the internet has become a well-documented and researched phenomenon. As such, countering scientific misinformation requires approaches that extend to social media and other internet platforms, in addition to traditional media or conferences. Learn more about Critica's approach and protocol regarding misinformation below.
View The Critica Protocol