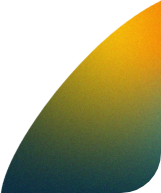 Who We Are
Led by Drs. Sara Gorman, David Scales, and Jack Gorman, Critica is a community committed to making rational decisions about health and safety. To do this, we probe the underlying factors that make us vulnerable to believe ideas that are inconsistent with scientific evidence. In a culture dominated by polarizing politics and an abundance of unchecked misinformation, Critica exists to revolutionize the role of science in making rational health decisions. Our work extends from K-12 education through all levels of the science information ecosystem.
Mission
Grounded in our expertise in human emotion, behavior, health, and neuroscience, Critica's mission is to develop and test new methods of advancing public understanding of scientific evidence, counteracting scientific misinformation, and promoting the use of scientific evidence in public policy-making.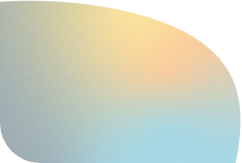 Vision Statement
We believe that everyone everywhere has the ability to make truly informed and unbiased decisions about health and safety.