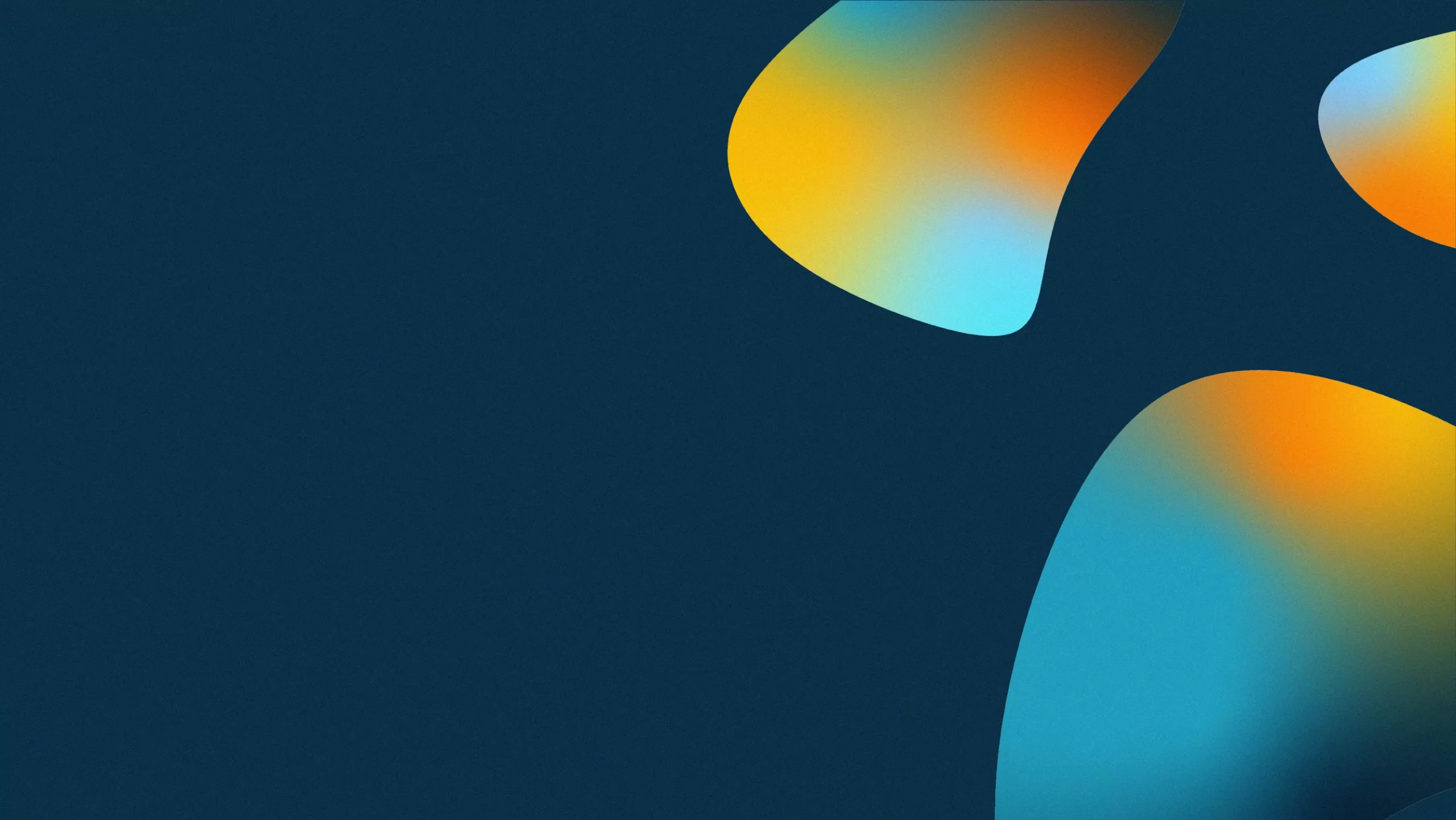 Our Advisors
Critica advisors are experts in a wide range of areas, including psychology, sociology, public health, misinformation, and medical science, among others.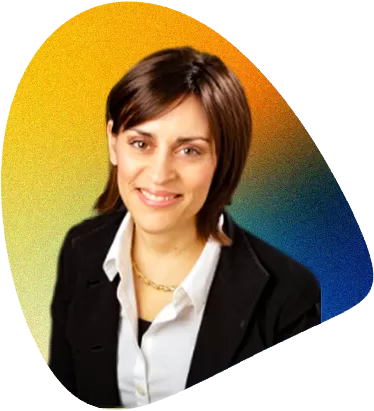 Carrie Corboy
Senior Director, Janssen R&D
Carrie is a licensed pharmacist with 9 years of experience in various healthcare settings and 21 years of experience in various pharmaceutical industry roles. Her focus has been in areas of compliance, policy, and development of new medications. Her current projects include a considerable focus on patient engagement. Carrie has a strong personal and professional interest in improving people's understanding of scientific information.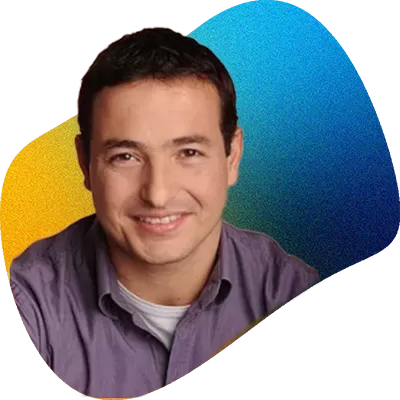 Eran Halperin
Professor of Psychology, Hebrew University
Eran's research uses psychological and political theories and methods to investigate different aspects of inter-group conflicts. He is interested in widening the understanding regarding the psychological roots of some of the most destructive political ramifications of inter-group relations. Most of his studies concentrate on the role of emotions and emotion regulation in determining public opinion towards peace and equality, on the one hand, and war and discrimination, on the other.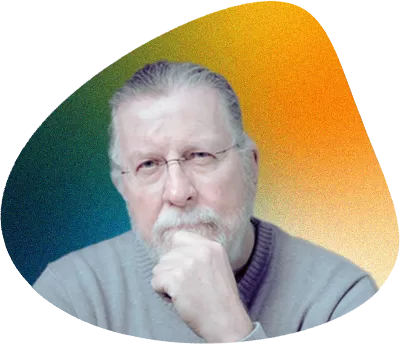 Gary Schwitzer
Publisher, Founder Healthnewsreview.org
Gary has specialized in health care journalism for nearly 50 years. He worked in local news in Milwaukee and Dallas, and in national news with CNN in Atlanta. He then produced shared decision-making videos at Dartmouth and was editor in chief of the MayoClinic.com website. He earned tenure teaching health care journalism and media ethics at the University of Minnesota School of Journalism & Mass Communication and is currently an Adjunct Associate Professor in the UMN School of Public Health. He is probably best known as the founder and publisher of the website HealthNewsReview.org, which has published more than 6,000 articles about how media messages influence the public dialogue about health care. For the Association of Health Care Journalists, he wrote the organization's original Statement of Principles and a guide on how to report on medical research studies. For the Kaiser Family Foundation, he wrote a white paper on the state of US health care journalism.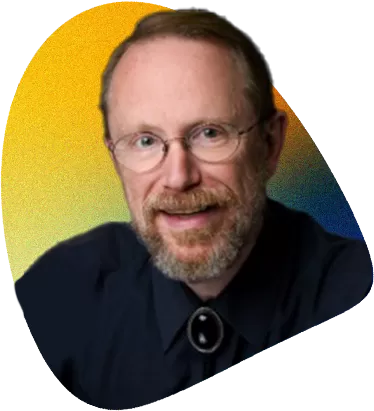 William R. Miller
Emeritus Distinguished Professor of Psychology and Psychiatry at the University of New Mexico
Dr. Miller served as Director of Clinical Training for the doctoral program in clinical psychology and co-founder of the Center on Alcoholism, Substance Abuse and Addictions at the University of New Mexico. His publications span more than 50 books and 400 articles and chapters, and the Institute for Scientific Information has listed him as one of the world's most-cited scientists.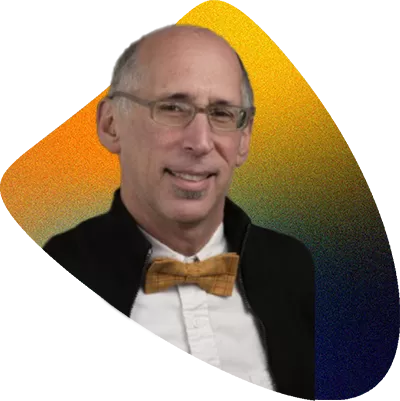 Larry Welkowitz
Professor of Psychology, Keene State College
Larry received his Ph.D. in Clinical Psychology from the University of Hawaii in 1985. He has been on the faculties of Columbia University (College of Physicians and Surgeons) and Antioch New England Graduate School and is currently Professor of Psychology at Keene State College. He is the co-author of two books: The Hidden Face of Shyness (Avon Books, 1996) and Understanding Asperger's Syndrome: Interventions for Therapists, Educators, and Communities (Lawrence Erlbaum Press, 2004). Dr. Welkowitz is also Principal Investigator of an NIH/INBRE supported study of language and Autism.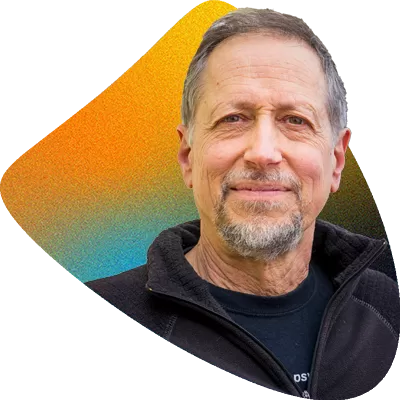 David Menkes
Associate Professor, Waikato Clinical Campus, University of Aucklandc
Dr. Menkes is a psychiatrist with a background in psychology and pharmacology (PhD 1983, Yale).  He has worked as an academic liaison psychiatrist in both New Zealand and the UK.  Dr. Menkes has a continuing interest in psychopharmacology and in the management of conflicts of interest in medicine. He is a member of the Uppsala Monitoring Centre (WHO Centre for International Drug Monitoring), the NZ Medicines Adverse Reactions Committee, and the Mental Health Subcommittee of PHARMAC. He has also worked with the International Society of Drug Bulletins in developing conflict-of-interest policies.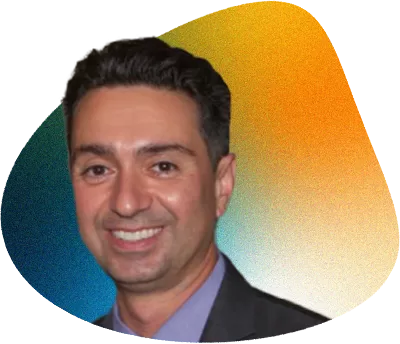 Kambiz Akhavan
Executive Director, USC Dornsife Center for the Political Future
Kambiz "Kamy" Akhavan, former CEO of ProCon.org, the nation's leading source of nonpartisan research on controversial issues, now leads the Center for the Political Future at the University of Southern California. As the Executive Director, Kamy oversees the operations of all Center components including the Unruh Institute of Politics, the Fellow's Program, the USC Dornsife/LA Times Poll, and community and global engagement. Kamy's work in bridging divides has served more than 250 million people. He has been published and interviewed extensively including in Reuters, Associated Press, Fox News, ABC, Washington Post, NPR, CNN, and CBS.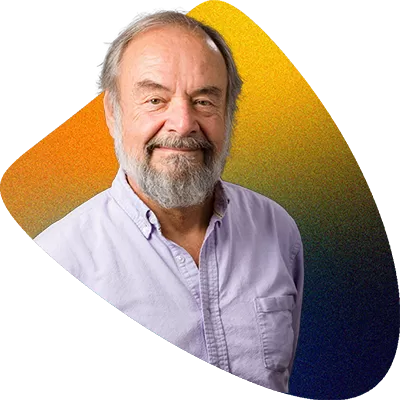 Durland Fish
Ph.D
Durland Fish, Ph.D. is a Professor Emeritus at Yale where he lectures in epidemiology of vector-borne diseases and in global health at Harvard School of Public Health. He serves on the Board of Directors of the American Lyme Disease Foundation. He has presented over 100 papers at professional meetings and has published more than 150 scientific journal articles in entomology, ecology, and epidemiology. His work has been featured in Time Magazine, Newsweek, Science, Science News, Audubon Magazine and the New York Times, and he has appeared on numerous television programs including NBC News, NBC Today Show, ABC Nightline, CBS This Morning, and was featured in documentaries produced by The Discovery Channel and BBC.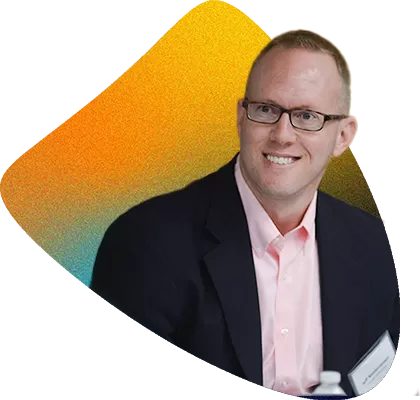 Jeff Niederdeppe
Professor of Communication, Cornell University
Jeff Niederdeppe is Professor and Director of Graduate Studies in the Department of Communication at Cornell University. He is Director of Cornell's Health Communication Research Initiative (HCRI) and Co-Directs the Cornell Center for Health Equity (CCHEq). His research examines the mechanisms and effects of mass edia campaigns, strategic messages and news coverage in shaping health behavior and social policy. He received the CALS Research and Extension Award for Outstanding Accomplishments in Science and Public Policy in 2019, the Early Career Award in 2016 from the Public Health Education and Health Promotion Section of the American Public Health Association and the Lewis Donohew Outstanding Scholar in Health Communication Award in 2014 from the Kentucky Conference on Health Communication. He is an Associate Editor of Communication Methods and Measures and serves on the editorial boards for eight other journals.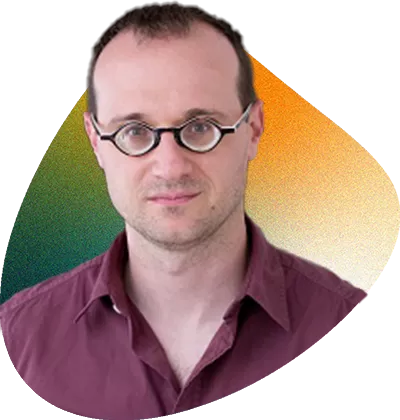 Tyrel Starks
Associate Professor of Psychology, Hunter College of the City University of New York
Dr. Starks has a long-standing interest in how interpersonal relationships influence health behavior. For more than a decade, his research has specifically examined substance use and HIV-related health in sexual minority men. The culmination of this work has been the development of a framework for Motivational Interviewing with couples. A licensed clinical psychologist and member of the Motivational Interviewing Network of Trainers, he is active as an MI trainer and clinical supervisor.