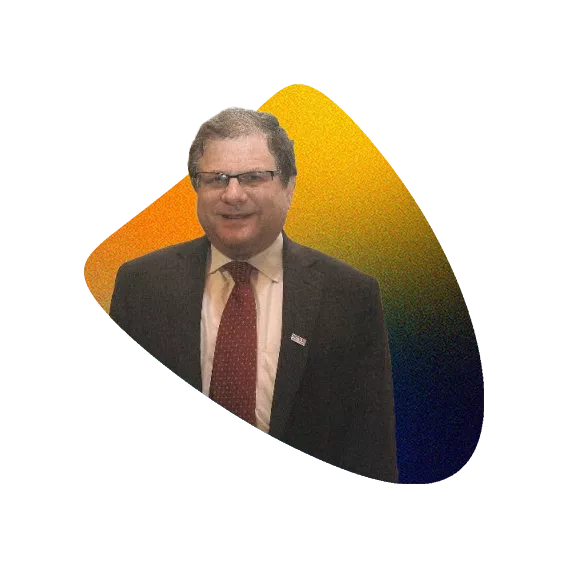 Allen Zwickler
Allen Zwickler is a recent 44 yr old retiree from a career on Wall Street. His focus was on research, money management and accounting issues. He is the board chair of the Alliance for Positive Change, a 30-year-old non-profit. He also began and is a trustee of the Phil Zwickler Charitable and Memorial Foundation Trust.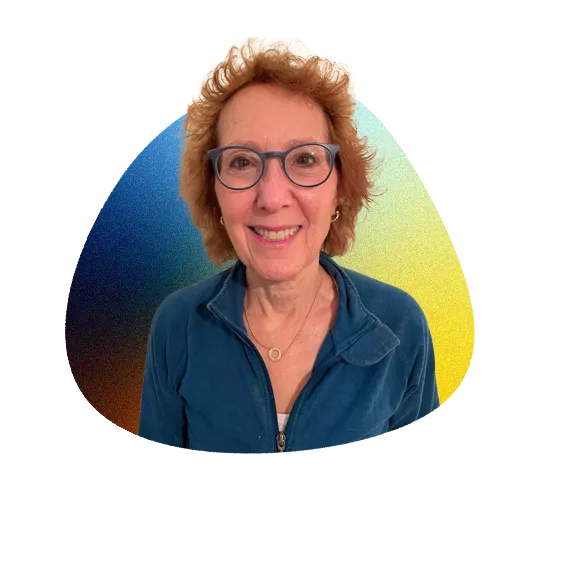 Lauren Kantor Gorman
Lauren Kantor Gorman is a practicing psychiatrist and psychopharmacologist in New York City. She received her undergraduate degree from the University of Pennsylvania and her MD degree from the College of Physicians and Surgeons of Columbia University. After initial training in internal medicine and ophthalmology, she completed a residency training in psychiatry at the Mount Sinai Hospital and held academic positions at both Columbia University and the Mount Sinai School of Medicine.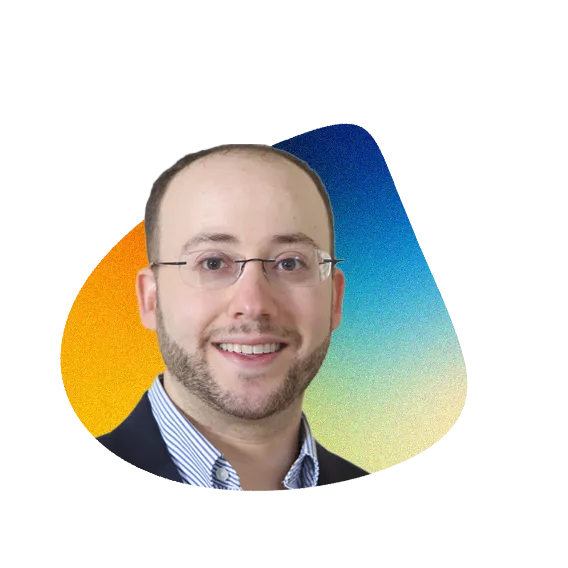 Rabbi Dr. David Moster
Rabbi Dr. David Moster is the founder and director of the Institute of Biblical Culture and the senior faculty member for the Biblical Hebrew certificate at the Jewish Theological Seminary of America. He is especially interested in the relationship between religion, science, and science denial.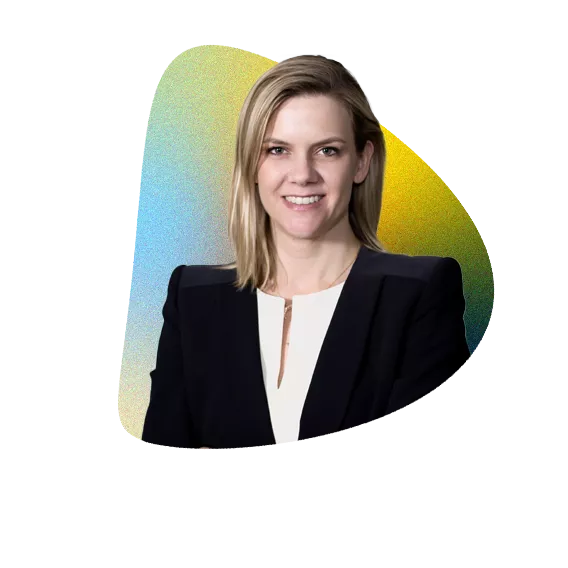 Jennifer Beam Dowd, PhD
Jennifer Beam Dowd, PhD is a quantitative social and health scientist with interdisciplinary training in demography, economics, epidemiology and infectious disease. Her research seeks to understand how social and biological processes interact over the life course and how social factors "get under the skin" to impact health. Current projects include understanding the social determinants of the human microbiome and the causes of stalling life expectancy in the US and UK. She is co-founder and current Editor-in-Chief of an all-female team of PhDs and clinicians interpreting COVID-19 and other health information for a general audience at Those Nerdy Girls. Dr. Dowd received her Ph.D. from Princeton University in Demography and Economics and did postdoctoral training in Epidemiology as a Robert Wood Johnson Health & Society Scholar at the University of Michigan.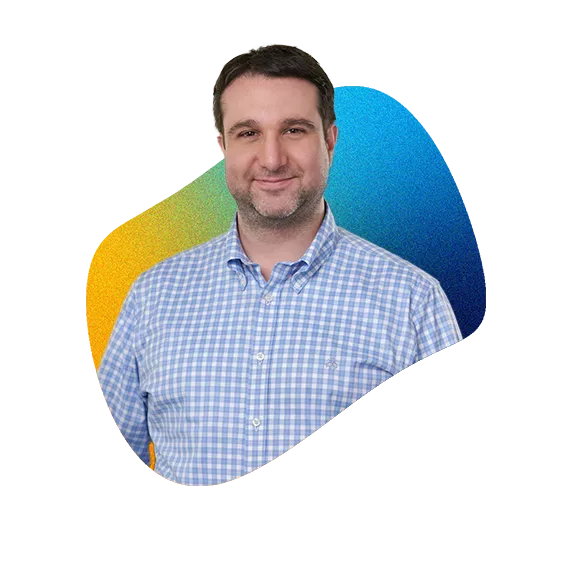 Alex Leibowitz
Alex Leibowitz received his J.D. from Duke Law School in 2009. He is Partner at Lowenstein Sandler, LLP, where he is a member of the law firm's Emerging Companies & Venture Capital (ECVC) and Venture M&A practice groups. He regularly advises businesses and investors in matters involving capital raising, M&A transactions and corporate governance. Alex has long had an interest in leadership and behavioral economics.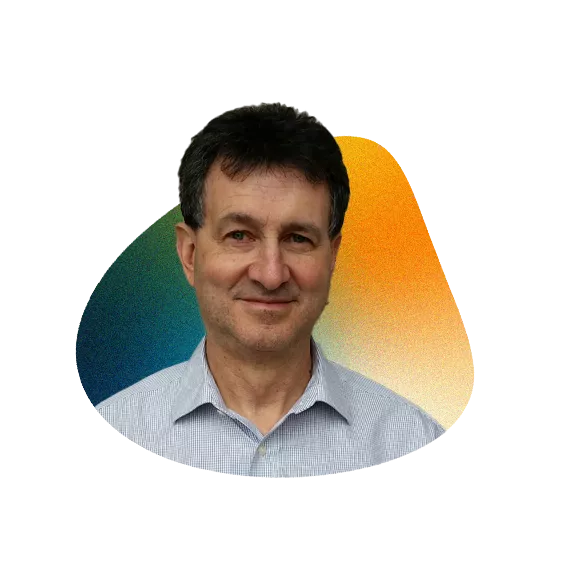 Gary Gordon
Gary Gordon's career was on Wall Street, where he was primarily a stock analyst covering the housing, mortgage and consumer finance industries. He also served as a U.S. investment strategist and as a portfolio manager. The bulk of his work career was at PaineWebber and UBS (1988 to 2005). He is now retired. Mr. Gordon is currently an adjunct professor for Mercy College. He teaches algebra and statistics at Sing Sing Correctional Facility and macro- and micro-economics on the Mercy College campuses. He is on the Board of Hudson Link (college education for incarcerated men and women) and The Baron De Hirsch Foundation (support for Ethiopian-Israelis). Mr. Gordon has degrees from Colgate University (BA '74, philosophy) and The Wharton School (MBA '77, finance).