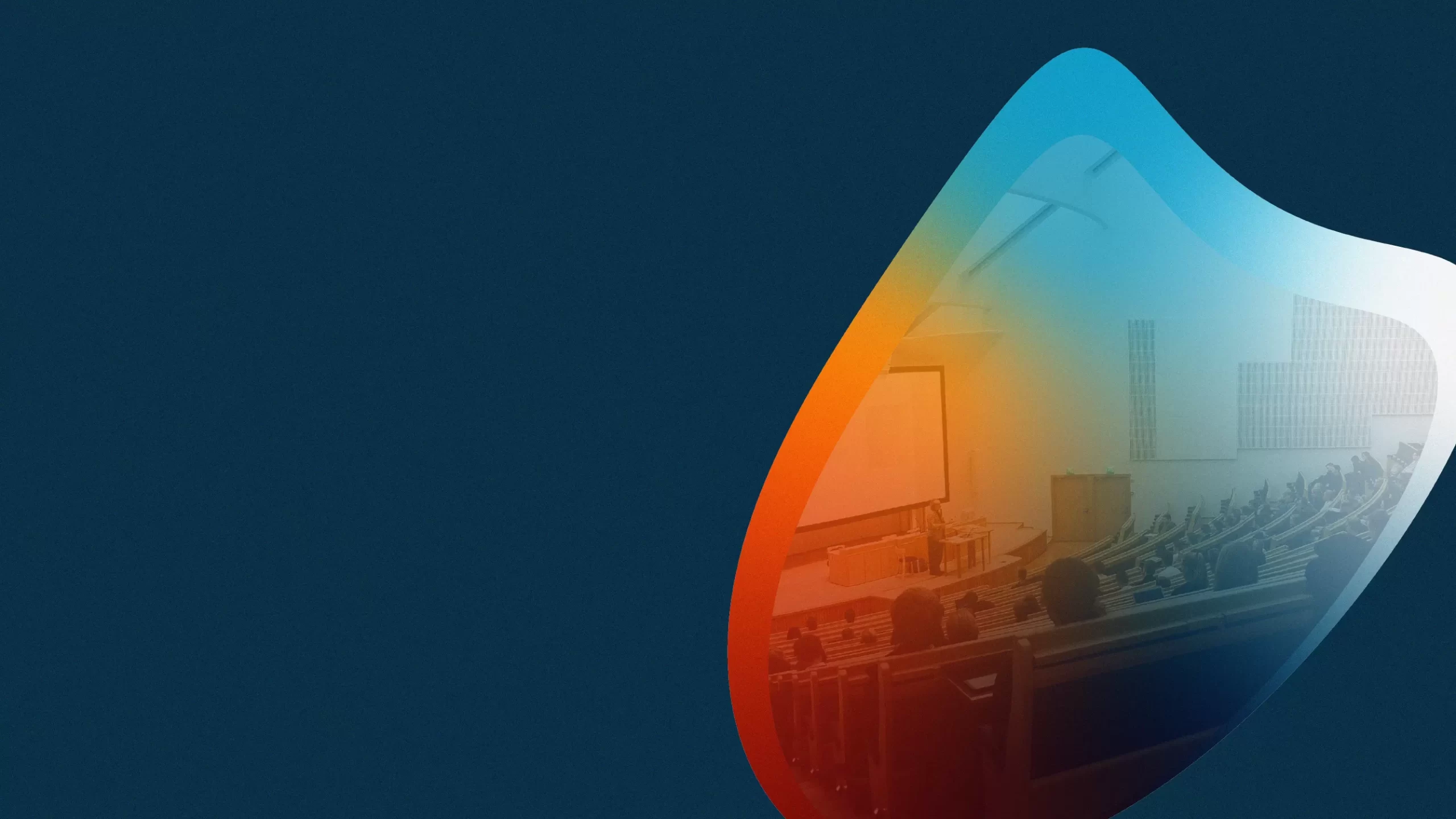 Critica works to ensure better health decision-making.
Founded by Drs. Sara and Jack Gorman, authors of the groundbreaking title Denying to the Grave, Critica is a community committed to making rational decisions about health and safety. In a culture dominated by polarizing politics and an abundance of unchecked misinformation, Critica exists to revolutionize the role of science in making rational health decisions.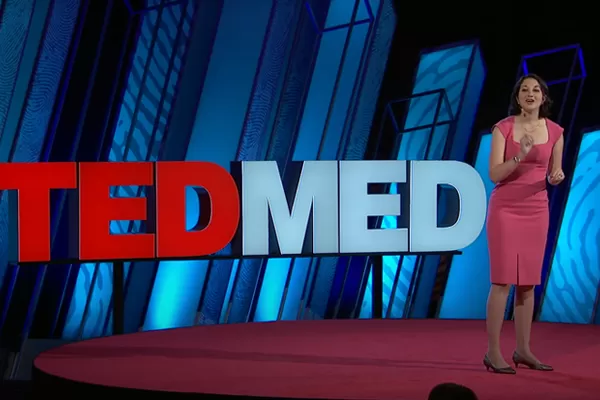 We are a group of scientists and social scientists who counteract science denial.
Critica is a non-profit organization that was created to carry out the suggestions for counteracting science denial that were made in Denying to the Grave. Today, Critica strives to design, research, and disseminate interventions that transform our ailing information ecosystem around science and health.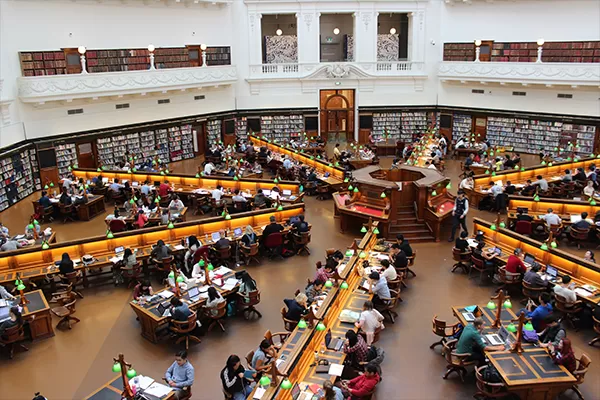 The Critica team is composed of experts in medicine, sociology, psychology, public health, and neuroscience who believe that everyone, everywhere is capable of making rational decisions about health and safety. Critica also develops and tests new methods of counteracting misinformation about health and science and advocates for the inclusion of scientific evidence in public policymaking. We invite all people who are concerned about scientific evidence, accuracy, and correct information about health to join us.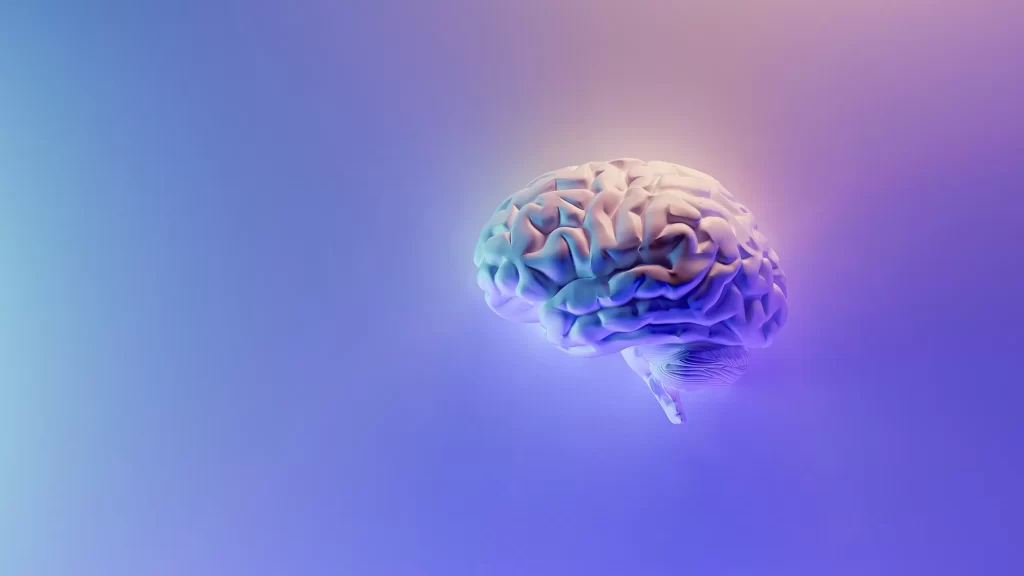 The Critica Protocol
An increasing number of people obtain information about health and science online. There is also a well-discussed and researched mass dissemination of misinformation throughout the Internet. This means that in order to counteract misinformation about health and science, it is necessary to consider approaches that do so on social media and other Internet platforms. Arguing scientific issues in the traditional media or at conferences is useful but clearly insufficient.
Read More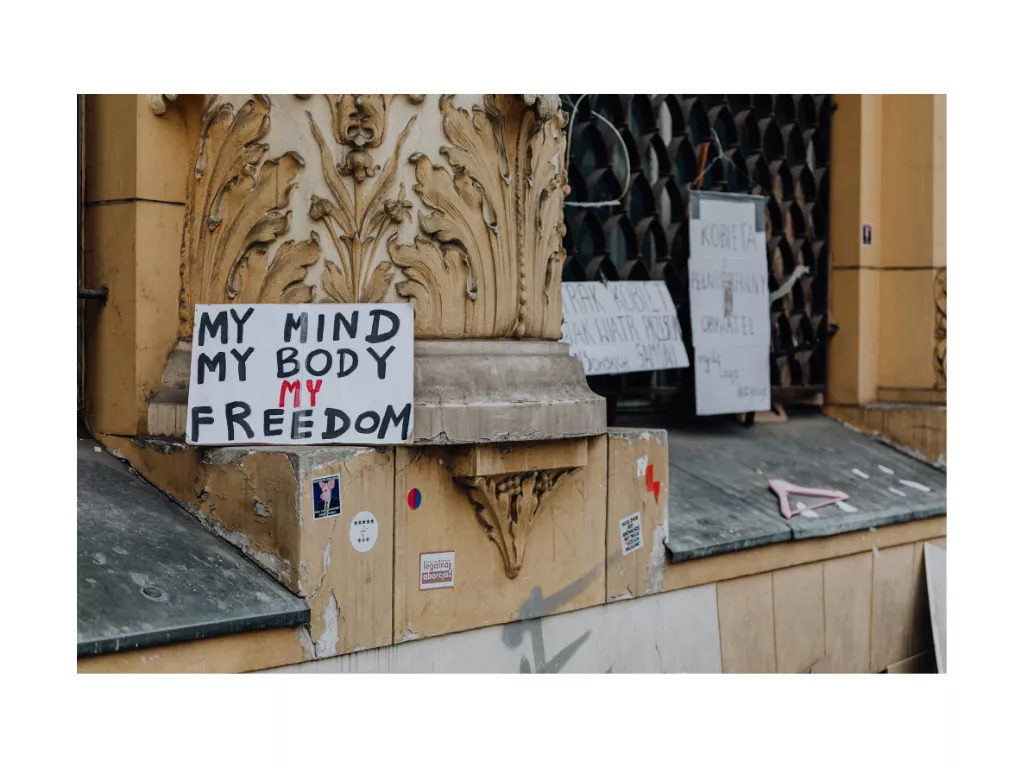 Why the Mifepristone Case Matters So Much: A Safe and Effective Drug is Being Reviewed by the Federal Courts
Posted in Reproductive Rights
Why the mifepristone case has broad implications for other medications and treatments approved by the FDA and what might be coming next.
Read More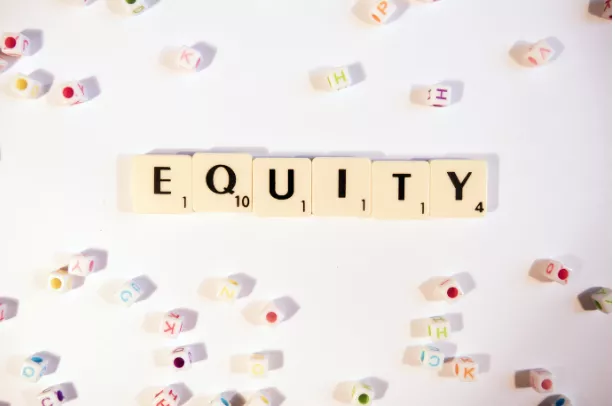 Equity & Merit: A Debate
Posted in Diversity
Our education director Dr. Peter DiCaprio discusses recent debates in the areas of equity and merit.
Read More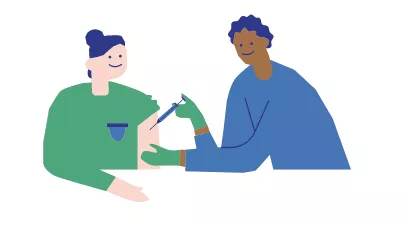 A New Vaccine Is Approved for RSV: What Are the Anticipated Concerns?
Posted in Vaccines
What everyone needs to know about the new RSV vaccines for older adults and pregnant people.
Read More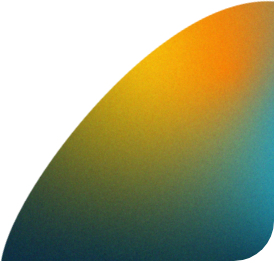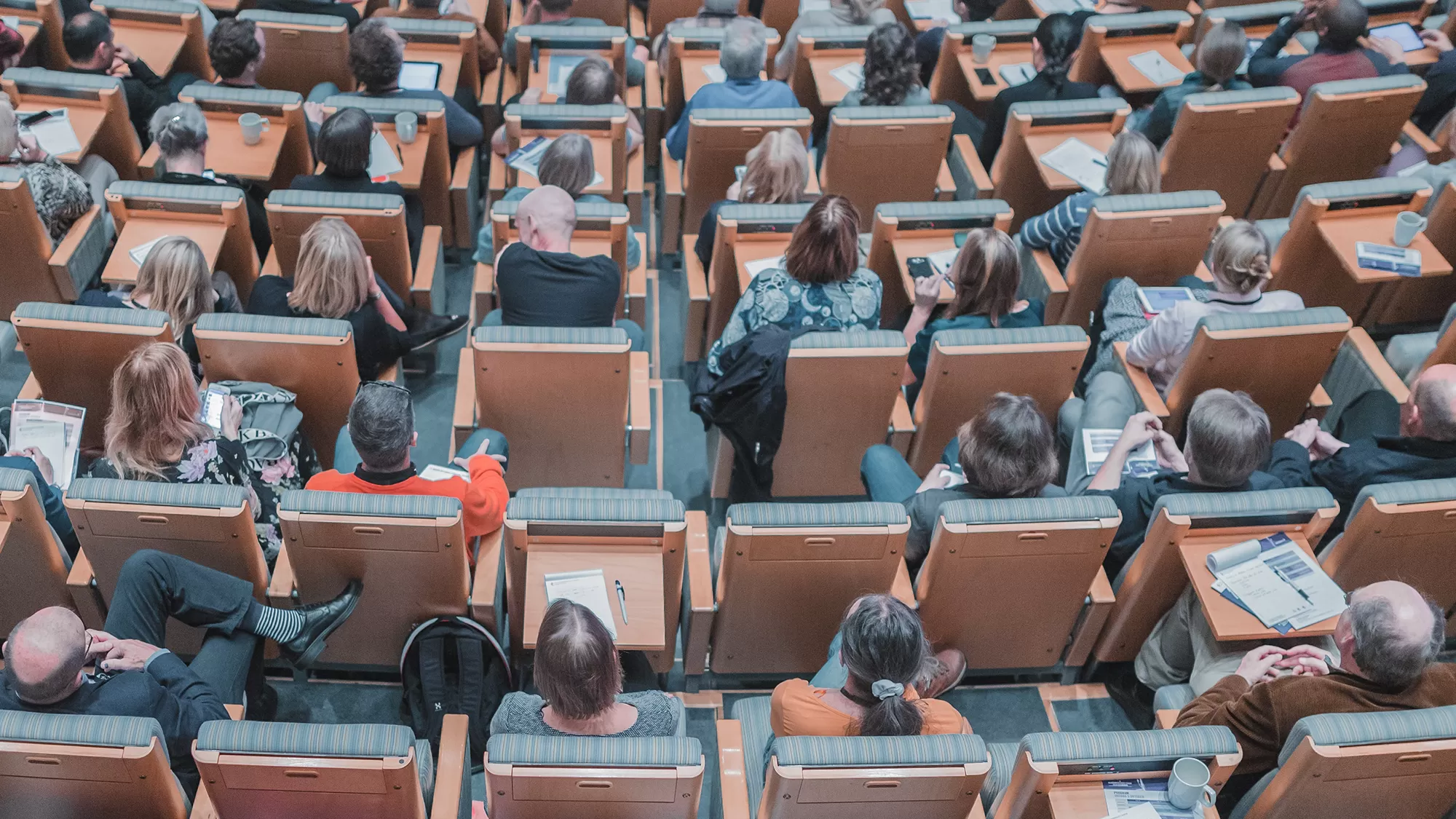 Critica trains individuals and organizations on how to combat misinformation about science and health.
Critica has developed a method of intervention in the spread of misinformation and has trained many hundreds of people on this method, with great results. After learning about how we train people and organizations to counteract misinformation, you might be interested in bringing Critica to your organization or partnering with Critica to train people in your workplace as well.
Contact us to learn more about partnering and bringing Critica to your organization.
Contact Us
A brief explanation of our health and science communication work at Critica and our approach to counteracting misinformation. You can read more about our protocol for responding to misinformation here.